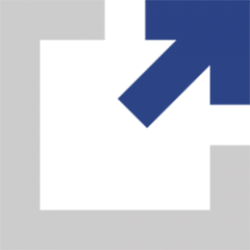 Travelling with only four T-Shirts, two pair of Jeans and one pair of shoes. Sounds unrealistic? It is not, ESN Slovakia and Eurosender can offer you the solution: Simply send your baggage home.
GET A 6% DISCOUNT  by using code:
ESNSK20
The strategic partnership between ESN Slovakia and Eurosender is resulting now in an exclusive discount (code ESNSK20) for all Eurosender shipping services. All students in Slovakia are now exclusively entitled to a 6% discount by entering the promo code ESNSK20 when booking their Eurosender order. Book now here.
We would like to reassure students that, currently, Eurosender and its logistics partners can still provide all types of shipping services in all regions. To stay connected with your friend and families or to safely return home use Eurosender and ship your packages or luggage in more conveniently and affordably. For more information on precautionary measures regarding the Coronavirus outbreak please visit www.eurosender.com/covid-19.