Do you enjoy going to pubs, concerts and on the other hand getting yourself a breath of fresh air when hiking? If so, Prešov is the right place for you to stay in! If you like to travel, you have to be here. Prešov the center of eastern part of Slovakia is close to Poland, Ukraine, Hungary, and not far from Czech Republic. Prešov is just half an hour away from Košice – the second biggest city in Slovakia.
For the very first time Prešov was mentioned in 1247, since that time it turned to be a rich cultural and must-see center, in fact the third largest city in Slovakia is well-known for being called Slovak 'Seattle' thanks to various kinds of Slovak musicians such as Komajota, Chiki liki tu-a, Peha, IMT Smile or singers such as jazz artist Peter Lipa, Peter Nagy or the winner of Slovak Idol in 2005 – Katarína Koščová.
This attractive city makes you fall in love with its surroundings and nature, as with the local beer Šariš, the brewery located only ten minutes from the city itself.
If you need to be outside, hang out with your friends, do BBQ or simply enjoy yourself, you don't have to go far away. The city is surrounded by gorgeous mountains and offers many ways how to spend your free time. It's up to you whether you are more into bike travels or you favor to explore remains of castles. There are few of them in neighborhood of Prešov, such as Šariš castle, Kapušany castle or Zbojnícky Castle. Everybody finds something for themselves depending on preferences.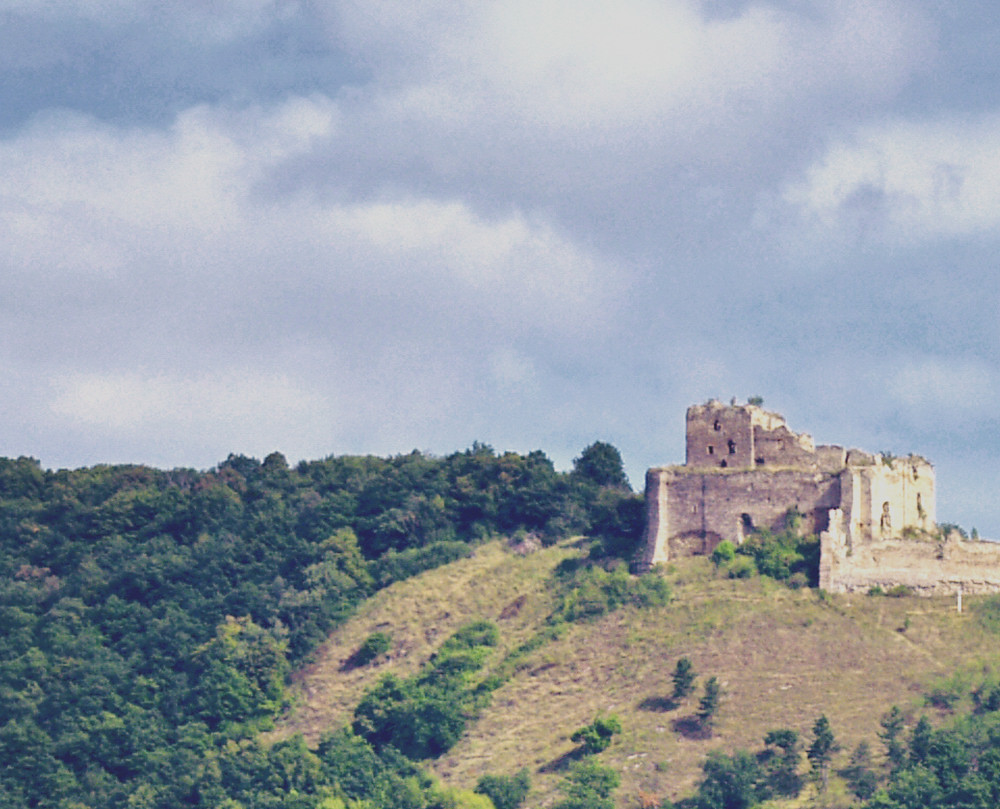 The fact that Prešov was mentioned for the very first time in 1247 takes you around Roman-catholic parish temple of St. Nicholas, get you up to a tiny hill to see its dominant feature – the baroque complex of Calvary close to university and nearby your dorm.
Prešov is place of one of twelve ESN Slovakia sections – ESN UNIPO Presov and we do cooperate with the University of Presov. The university consists of eight faculties and students are also offered dancing lessons by the University Dance Center. We have excellent relations with another ESN section – ESN Košice. In our section we are proud of Slovak evening where we give a chance to our foreign students to try a bit of Slovak taste.
In case of any questions feel free to ask either via our email or on our Facebook fan page.