Destinations of our carrier partner -

Leo Express!
Book your tickets with discount

here!
Krakow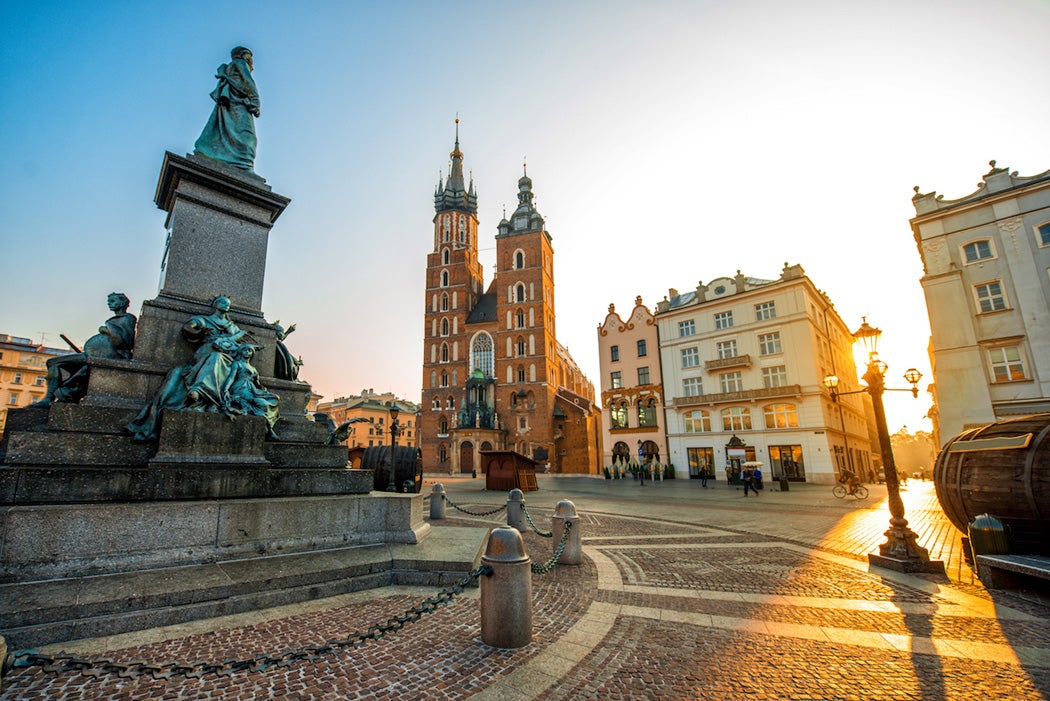 Kraków has got one big advantage for tourists: all of the most important sights are close to each other and you can reach them on foot. You will be fascinated by Rynek Glowny, which is the biggest medieval square in the world. There is also the most beautiful Polish sanctuary Mariacka basilica with two towers of different heights - you can hear music every hour from the higher one. 
What to visit?
Wawel Castle
Jewish Quarter Kazimierz
Museum in Schindler's factory
Warsaw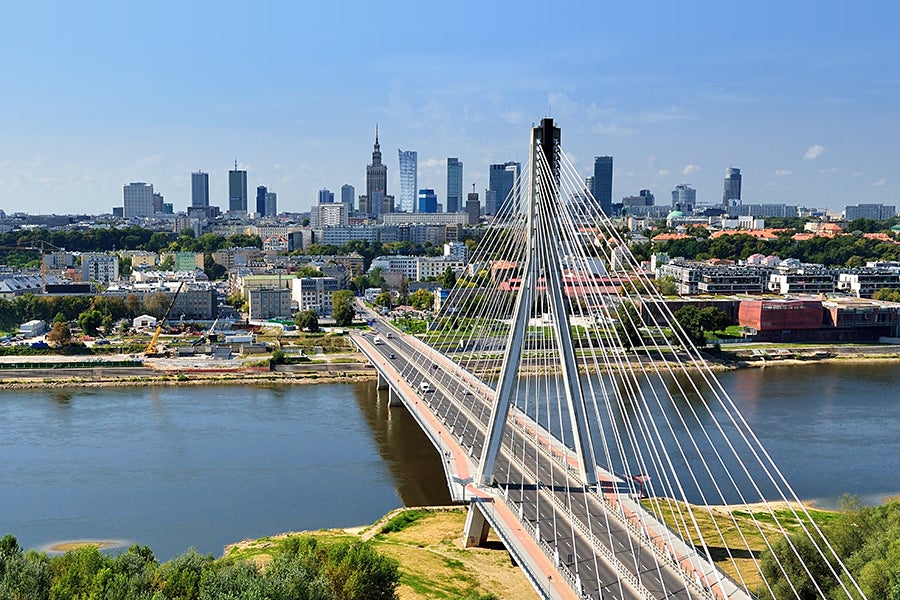 The capital of Poland, which has almost disappeared during the Second World War, is the center of economy, culture, education and art, or a city with stunning architecture where historic, architecturally valuable buildings and modern skyscrapers mingle. All this is Warsaw, a city with unique atmosphere.
 What to visit?
The Kampinos National Park
The Palace of Culture and Science
Royal castle
Lviv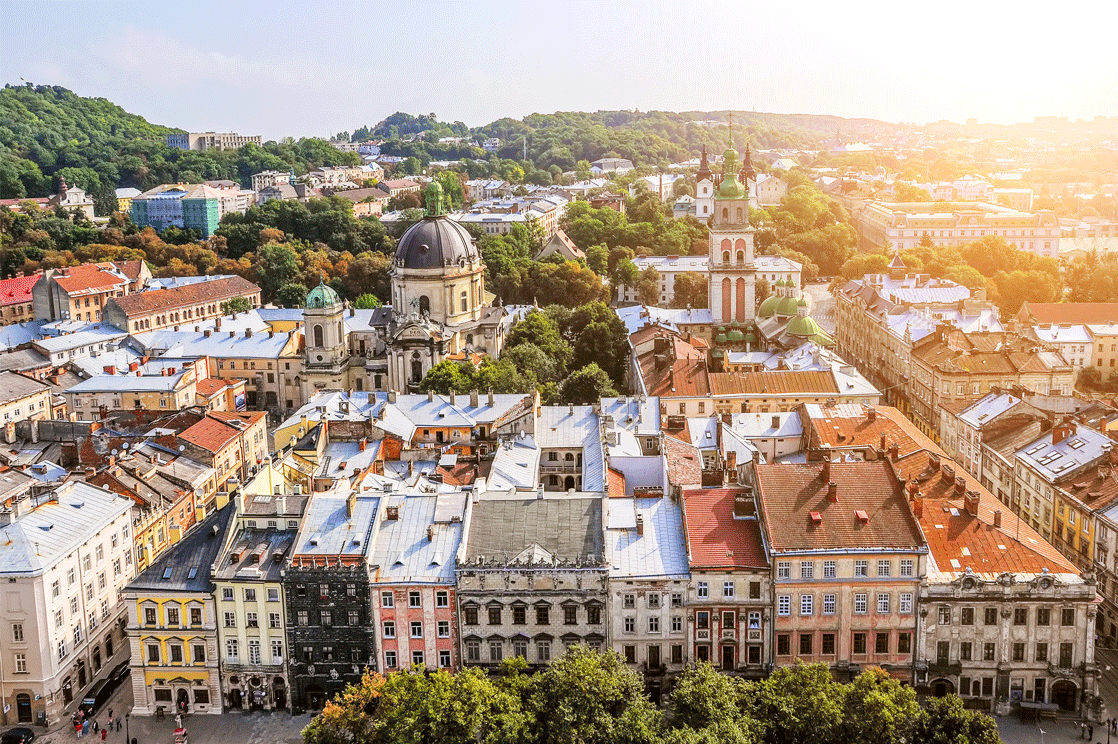 Do you like to stroll through the aisles, where you can feel the history, but at the same time you want to enjoy some green and peaceful parts of the city? That makes Lviv the perfect place for your holiday or prolonged weekend. The biggest city of the West Ukraine can boast about an unique"Chocolate factory", where you can find classic and unusual forms of chocolate!Will it become a sweet point of your stay?
What to visit?
Chocolate Factory
Dominican Church
Stryjski Park
Mukachevo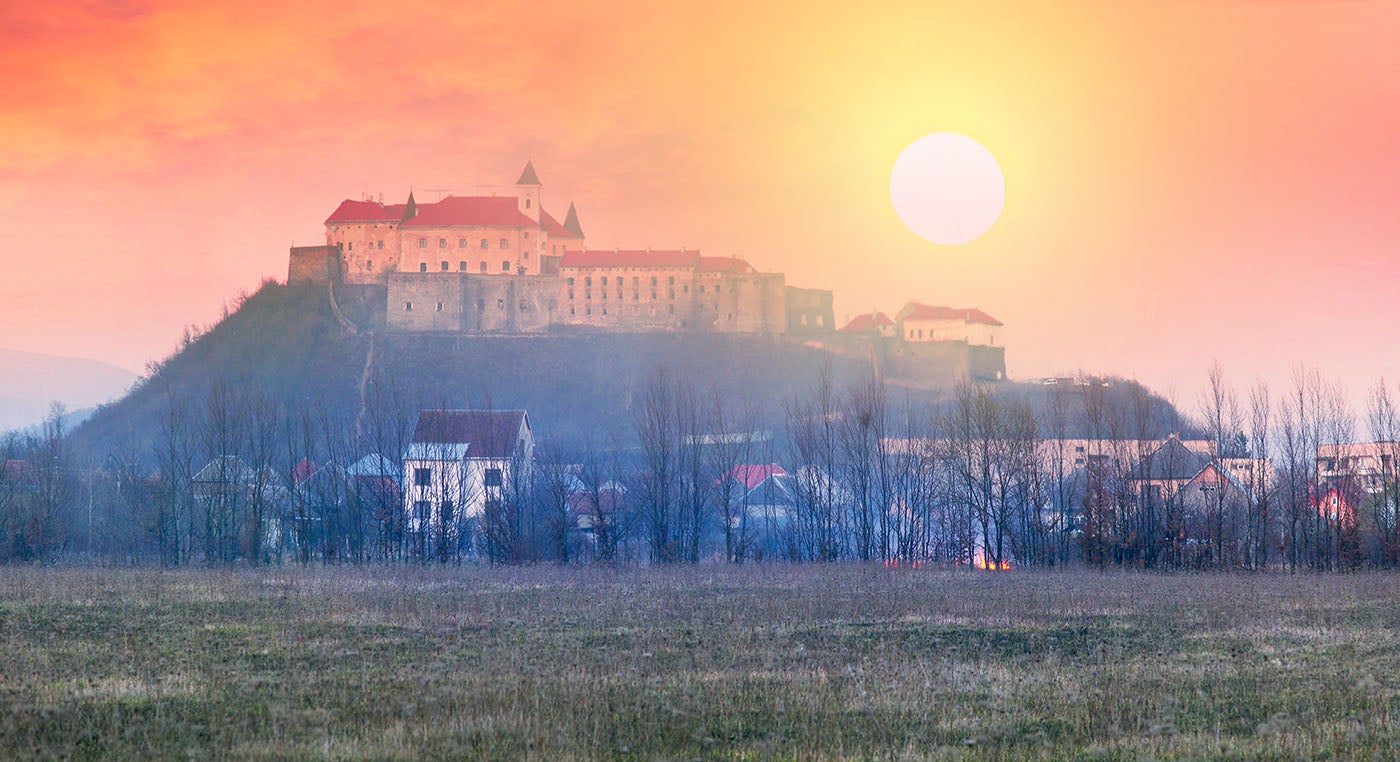 Mukachevo is an industrial center with more than 80,000 inhabitants, and in the Transcarpathian region it is the second largest city after Uzhgorod. The most significant monument is Palanok Castle, which look from 70 meters on the surrounding countryside. The Latorica river flows through the town, in which there already was a flour mill at the time of the early Slavonic settlement. It is precisely what Mukachevo owes its name to.
What to visit?
Orthodox Temple
Polanok Castle
The Virgin's Mary Monastery
Prague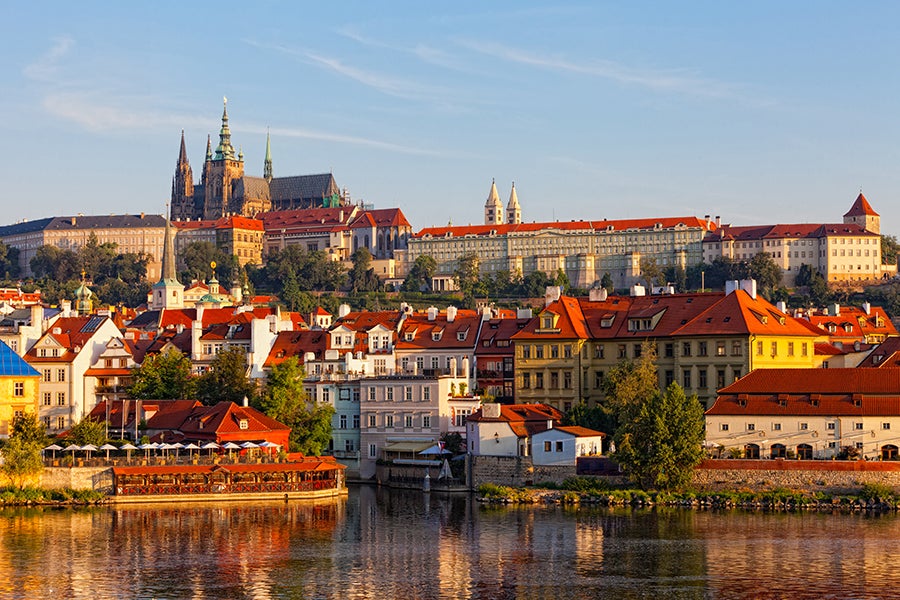 Prague is the capital of the Czech Republic with the highest concentration of monuments and sights. Travel with Leo Express to visit the historic center or one of Prague's theaters.
What to visit?
Charles Bridge
The Old Town
The Jewish Quarter
Munich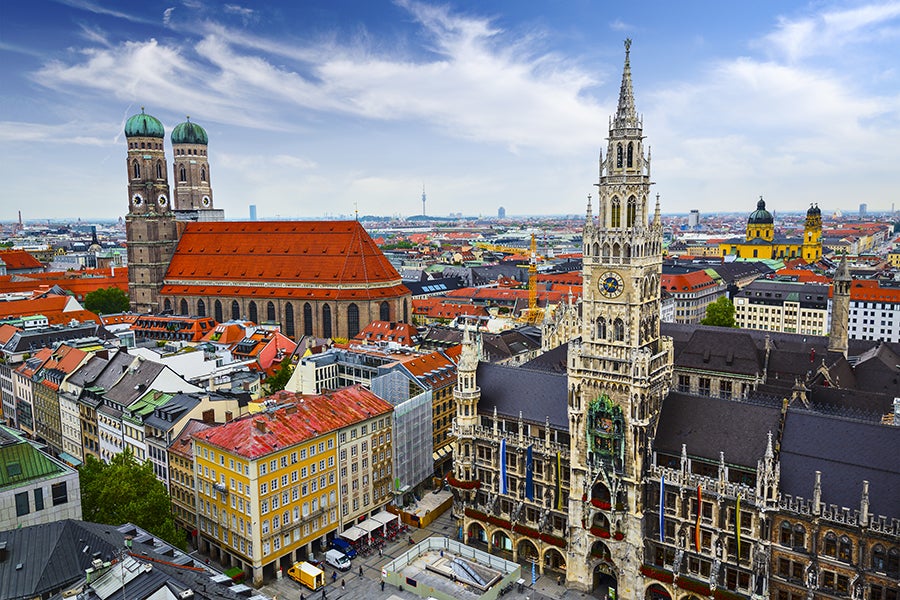 The metropolis of Bavaria is the third largest city in Germany and is one of the most dynamically developing regions in Europe. The traditional Bavarian sausages, the world-famous Oktoberfest beer festival, or the Bayern Munich football stadium create an unforgettable atmosphere of the bustling Bavarian city.
What to visit?
BMW Areal
Olympic Park
Neuschwanstein Castle
Dresden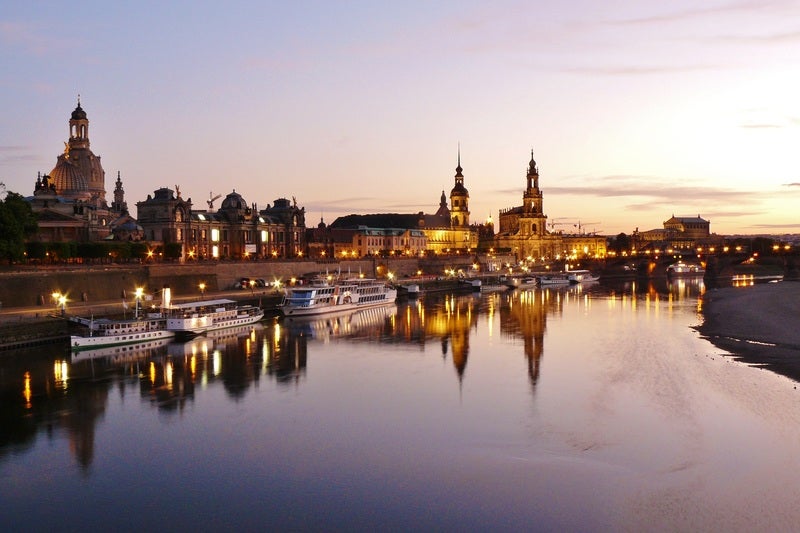 On the banks of the Elbe river there are Dresden - a city full of gardens and parks, where it is possible to combine shopping with a trip for the whole family. At the first sight, it is hard to believe that the city was totally grounded in 1945.
What to visit?
Brühls Teracce
Moritzburg castle
Zwinger