Did you know that Bratislava
is one of the four capital cities situated at the bank of Danube river?
is the only capital in the world bordering with two countries?
has an iconic food – Bratislavský rožok?
has its own "UFO" situated on the famous landmark of the city – Bridge of the Slovak National Uprising?
has its own dominant feature comparable with the Eiffel tower in Paris and TV tower in Berlin – the TV tower Kamzík with its own restaurant?
has a multicultural heritage of Slovak, Hungarian and German speaking communities reflecting its historical names Prešporok (SVK), Pozsony (HUN) and Pressburg (GER)?
was the capital and main coronation city of the Hungarian kingdom for more than 150 years?
has five ESN sections out of twelve in Slovakia, including the biggest one (ESN Comenius University) and the oldest one (ESN University of Economics)?
Bratislava is the capital of Slovak republic. With its population of 450 000 inhabitants, it is the biggest Slovak city. The city itself is in the middle of everything – six hours from Kraków (Poland), four hours from Prague (Czech republic), three hours from Budapest (Hungary) and less than one hour from  Vienna (Austria) that may be connected with Bratislava by a unique technology of fast travel named Hyperloop. Five ESN sections (ESN CU, ESN EU, ESN PEU, ESN STUBA and ESN VSMU) with more than 2 000 international exchange students and 40 000 Slovak students each year are the guarantee of a real "student spirit". In conclusion: the history of more than one thousand years, the city of students, the capital of a country, and a will to be a "modern city of tomorrow". Don't hesitate and take your opportunity to go on an exchange to Bratislava now!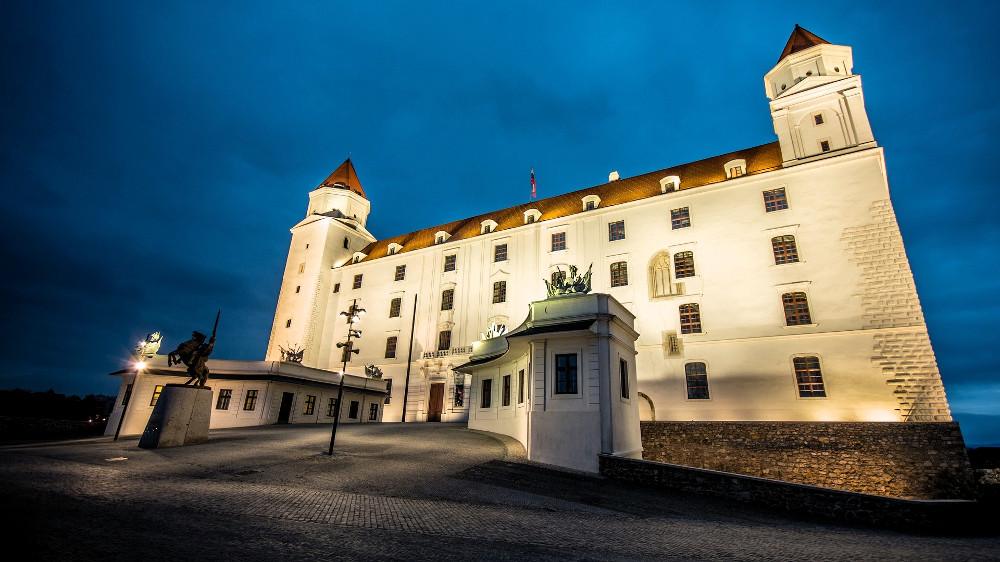 If you're on Erasmus in Bratislava, you can look forward to many events organised by the ESN sections. One of the highlights is the Classy Night organised by ESN Comenius University which combines theatre with a party. You can enjoy a FIFA tournament with ESN EU or you can attend a play organised by ESN VSMU. We can't wait to meet you! 
http://cu.esn.sk/
http://eu.esn.sk/
http://vsmu.esn.sk/
http://peu.esn.sk/
http://stuba.esn.sk/